Michigan Football - Tailgate Space Rental
The North End Zone has two primary properties that can be rented individually, or combined for larger parties. We've held tailgate parties for groups ranging from 25 to 850 people, so there is a lot of flexibility with our location! Additional details on each property can be found below.
Now is the time to book your tailgating event for the 2019 Michigan Football season!
For those who have not visited our space, there are two primary space rentals - the "Clubhouse" and the "Brown House."
The Clubhouse is our larger property that can fit up to 500 people and includes an indoor facility that can seat 50 and includes a gas-burning fireplace, 7-foot projection screen, full kitchen and bathroom.

Typical costs range from $3,500-5,000.
Clubhouse Pictures: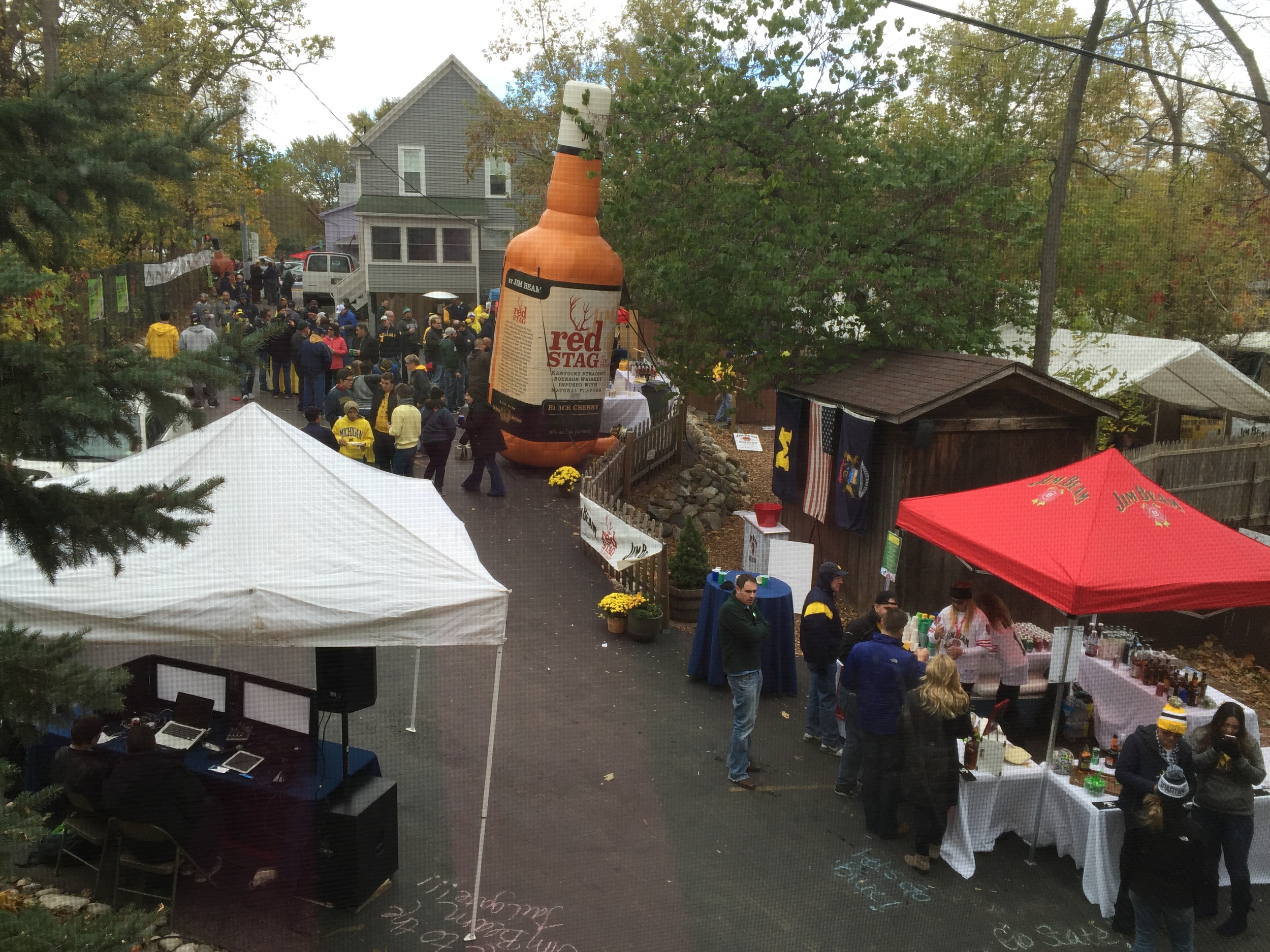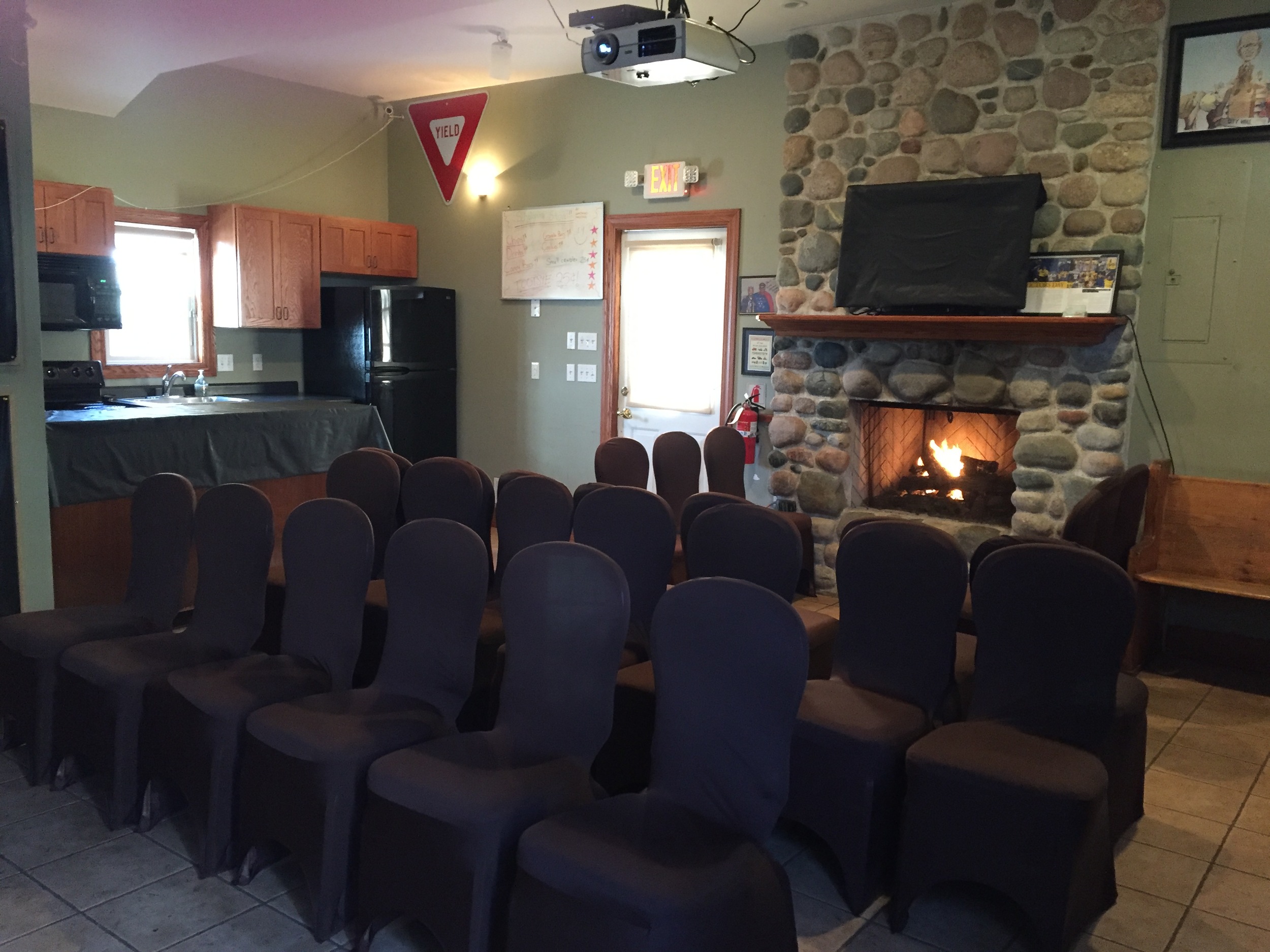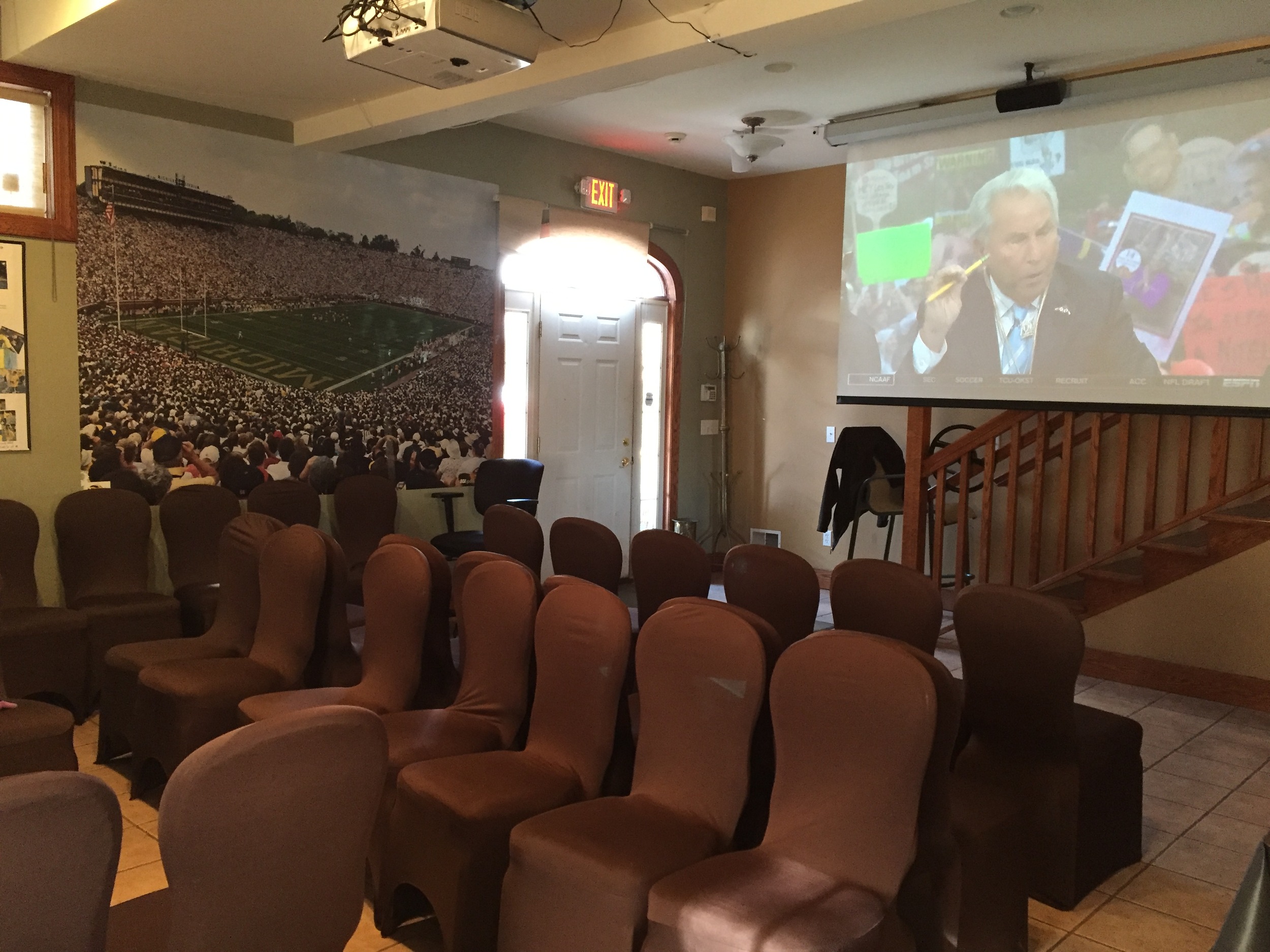 Brown House Overview
The Brown House is an outdoor space located adjacent to the Clubhouse and can fit up to 200 people. This space was previously utilized by the radio station 107.1 to host tailgates complete with live music, food and beer - so you can still do A LOT with this space as well.
Typical costs range from $2,000-3,000
Brown House Pictures: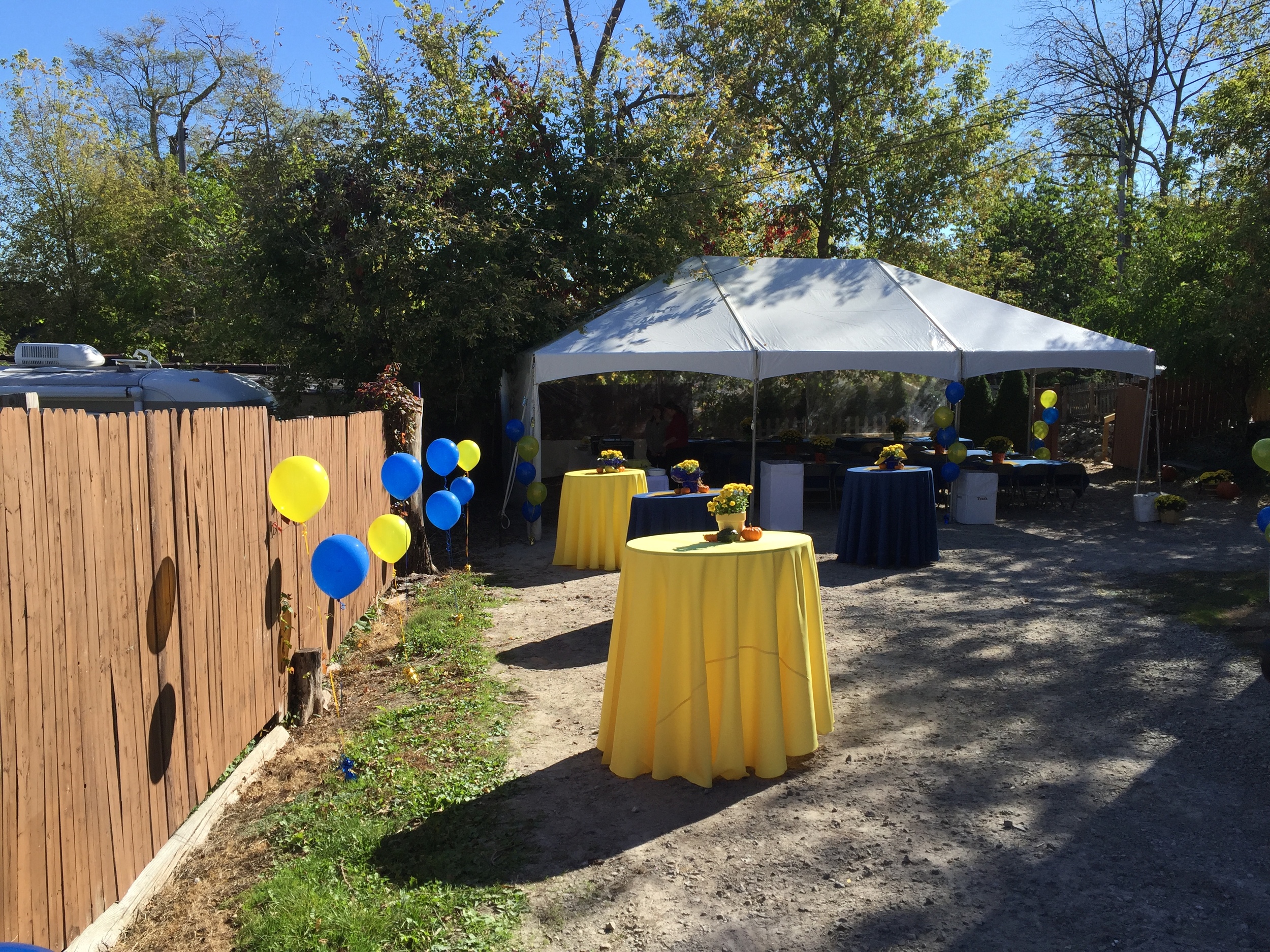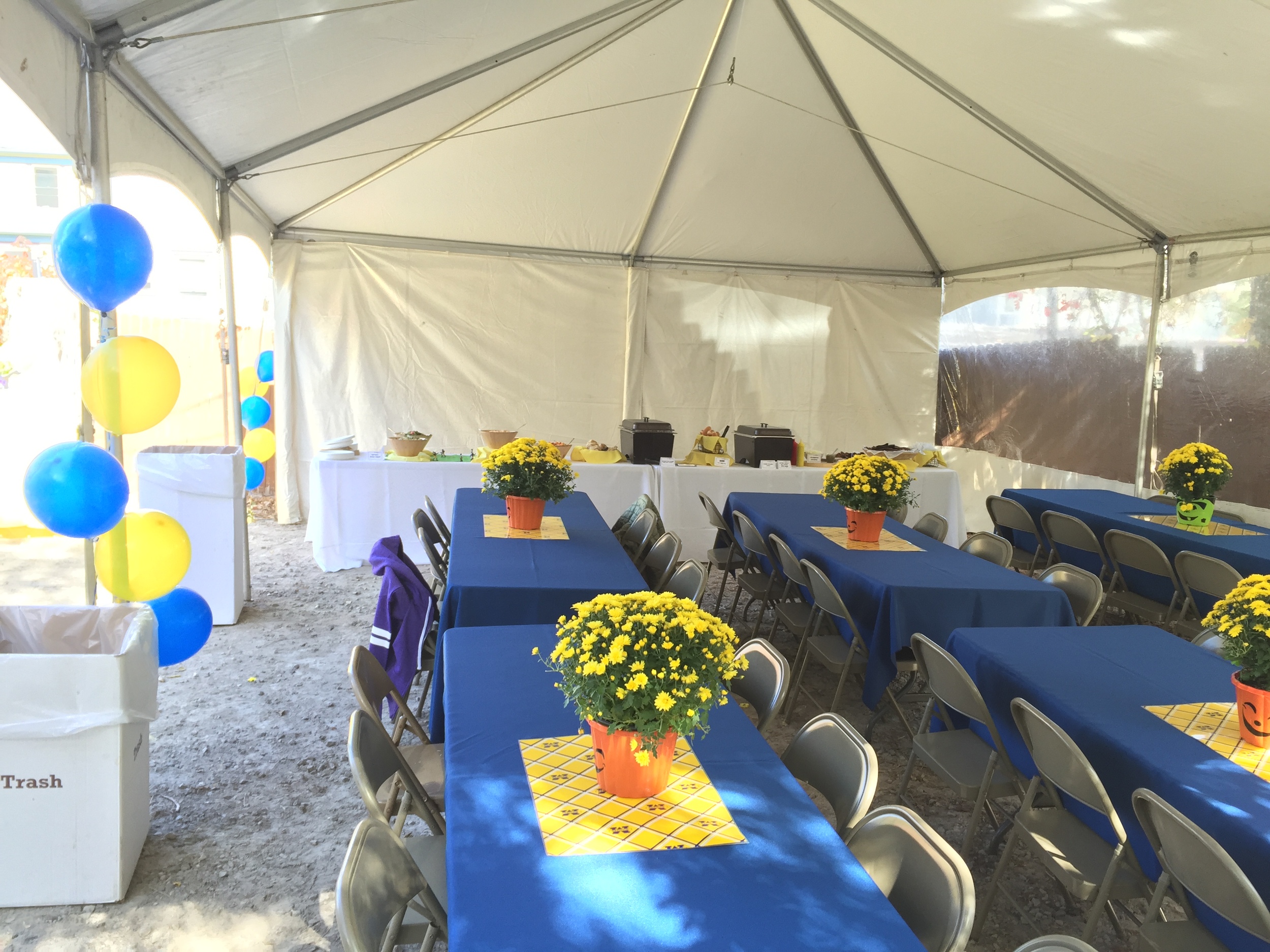 Clubhouse Availability:
Aug 31: Middle Tennessee

Sep 7: Army

Nov 30: OSU
Brown House Availability:
Aug 31: Middle Tennessee

Sep 7: Army

Nov 30: OSU
*Updated on July 20, 2019
For more information, or to book your event, please contact Kari at kswally@hotmail.com or 773-517-0946.
We look forward to helping you plan an event to remember!