Memorable Events
We've hosted tailgate events of all sizes - from 25 to 900 people. We're extremely flexible and can adjust based on budgets of all sizes. Our goal is to ensure that you and your guests have a fun and memorable event. Our space is unique and allows great privacy, while still being only 50 yards from the "Big House."
Come check us out!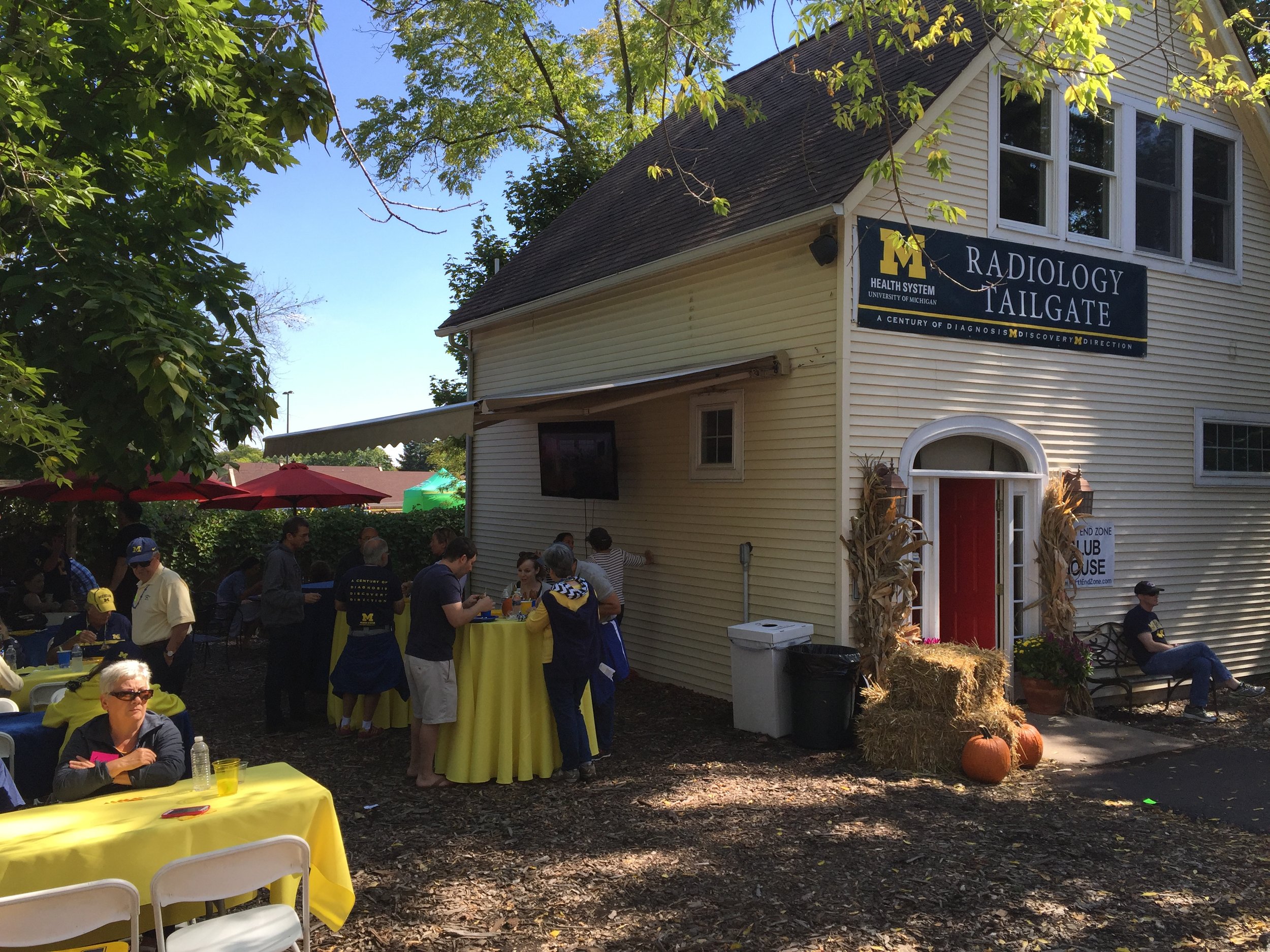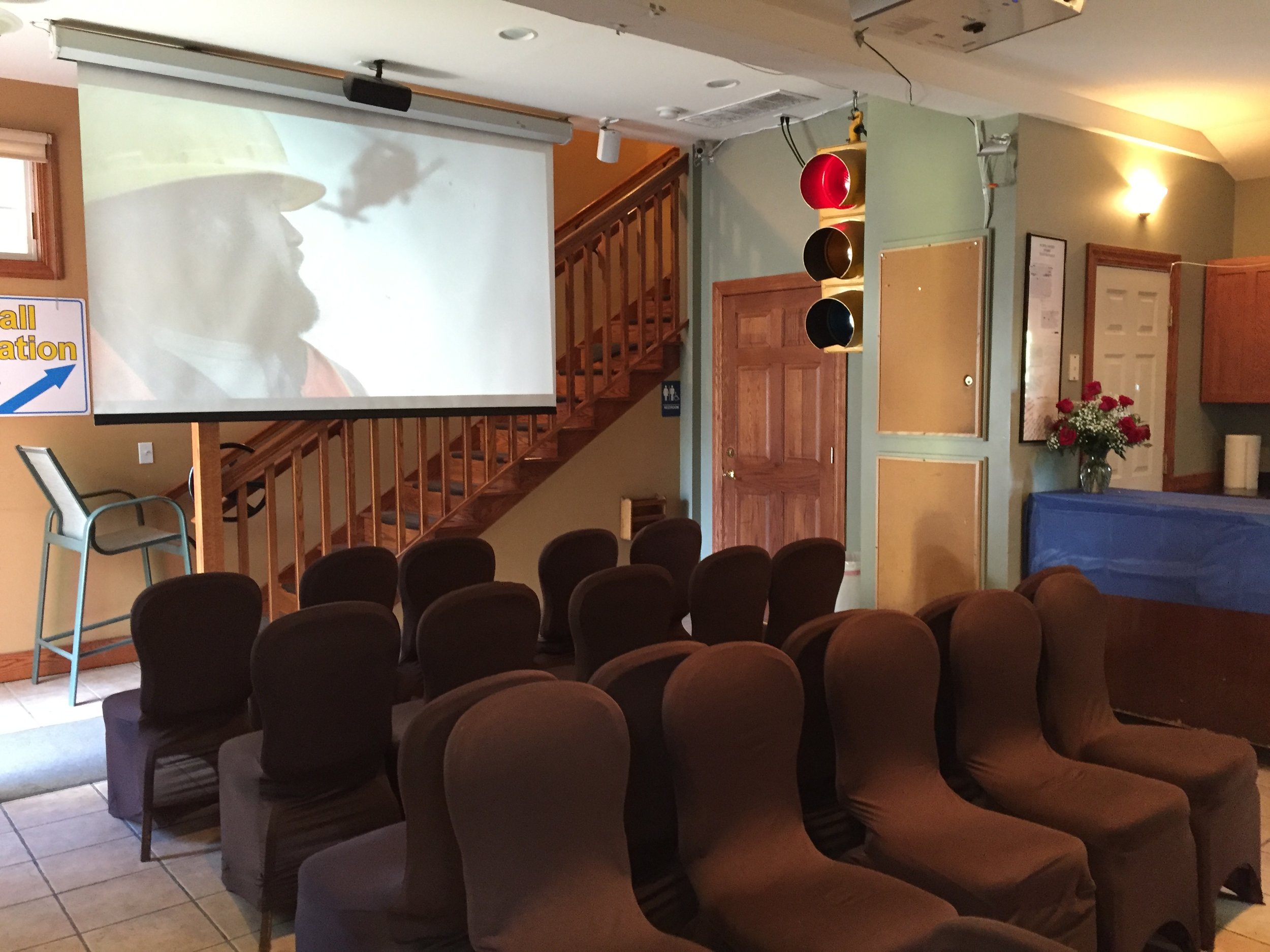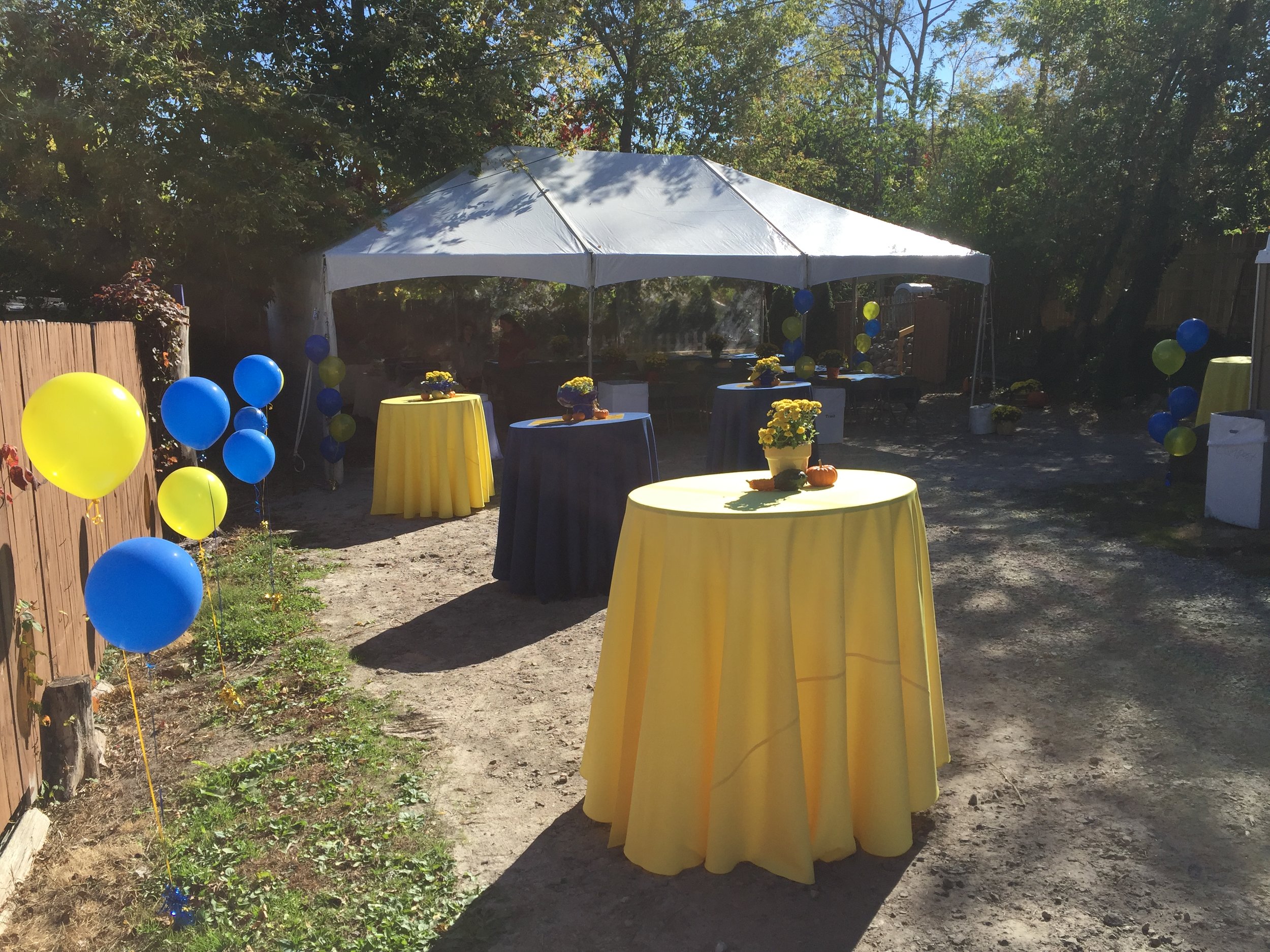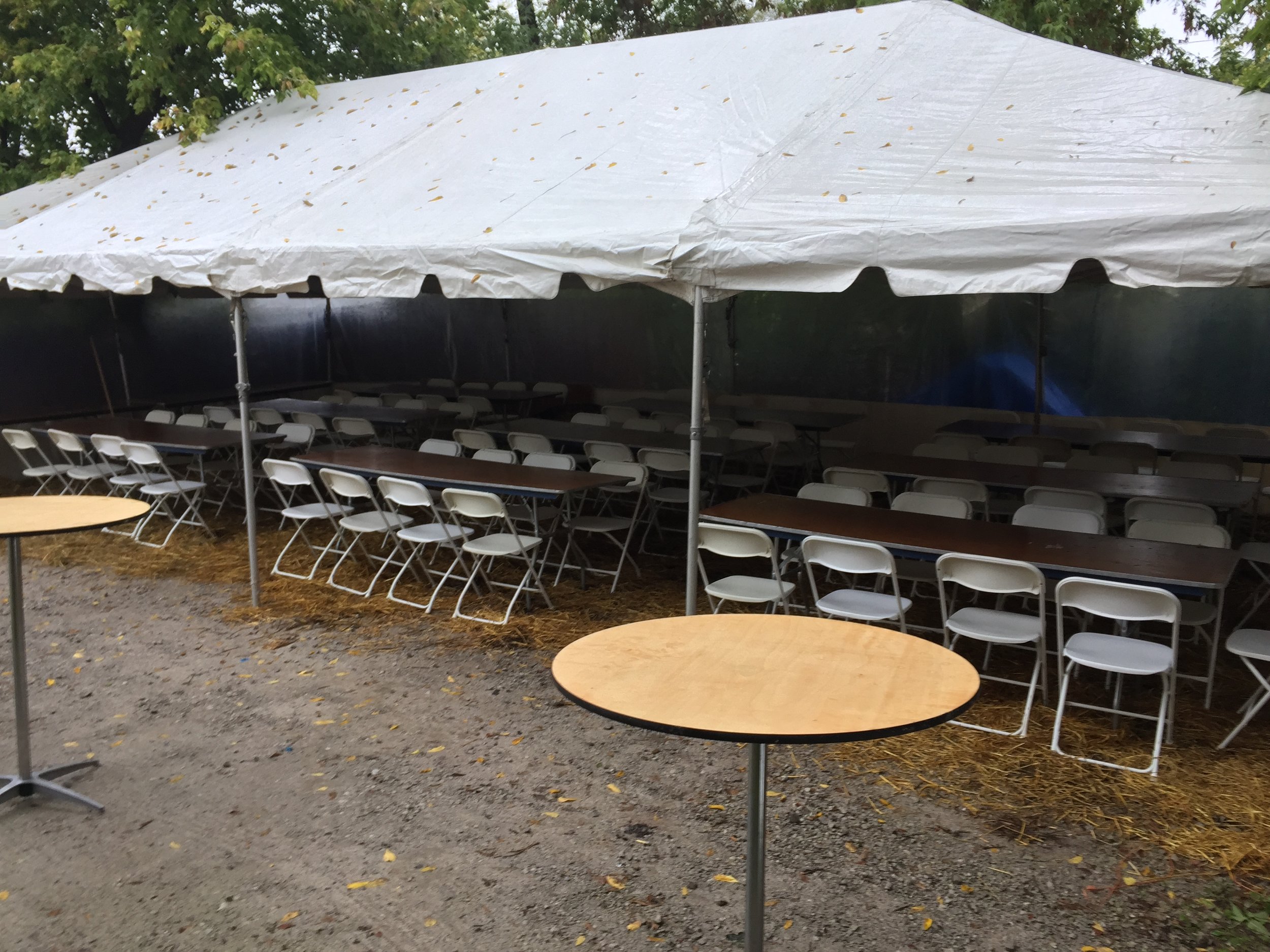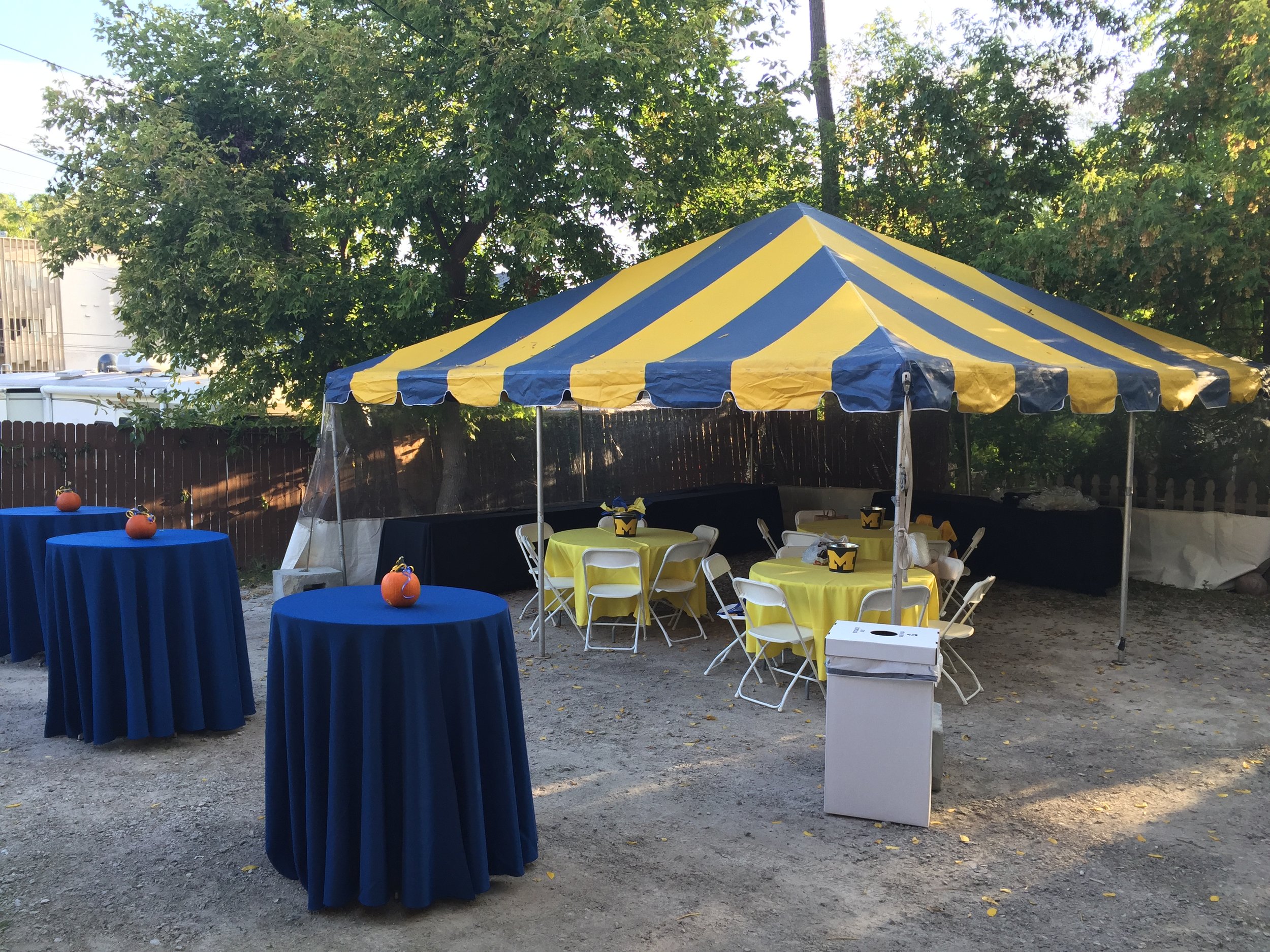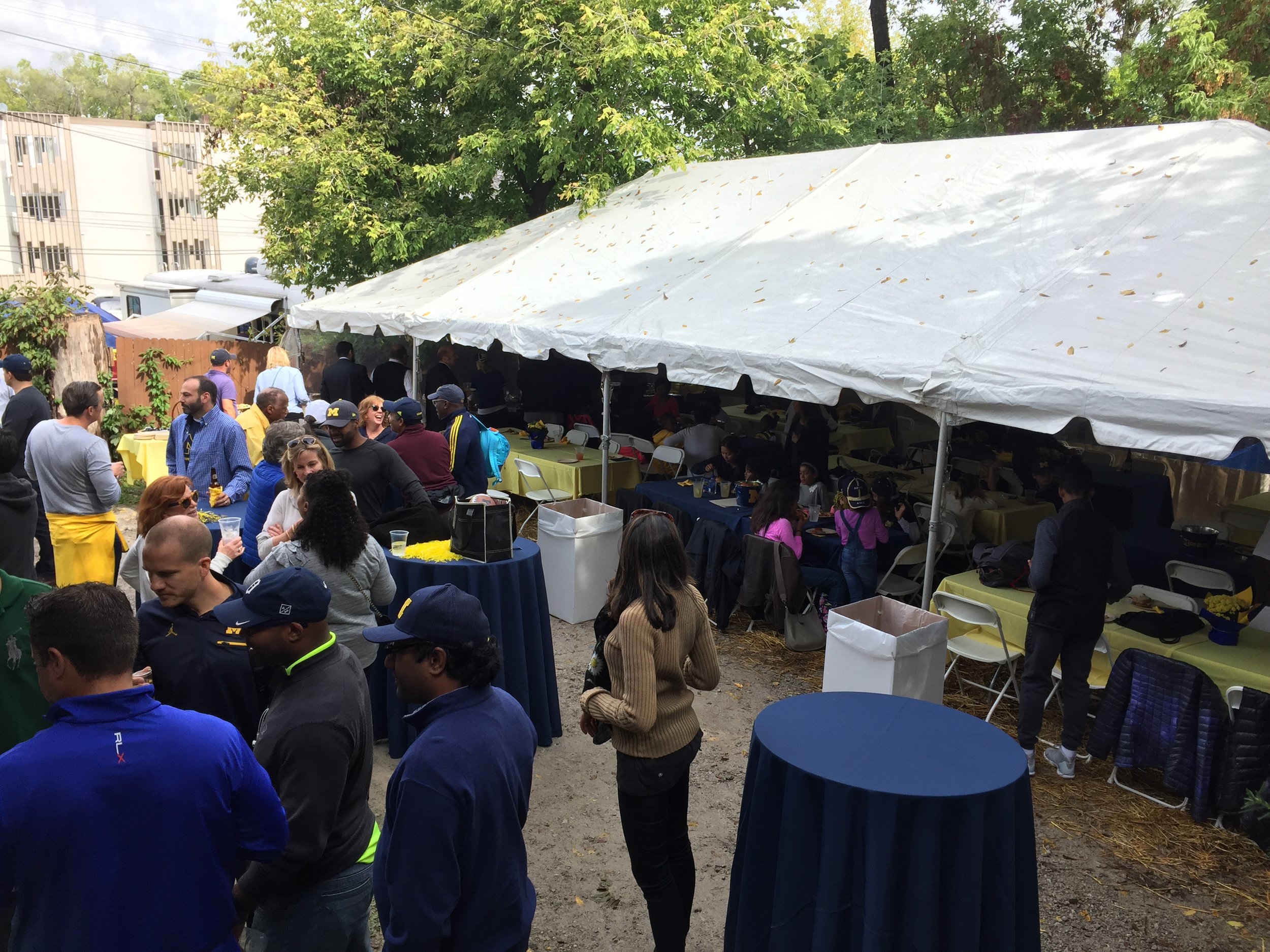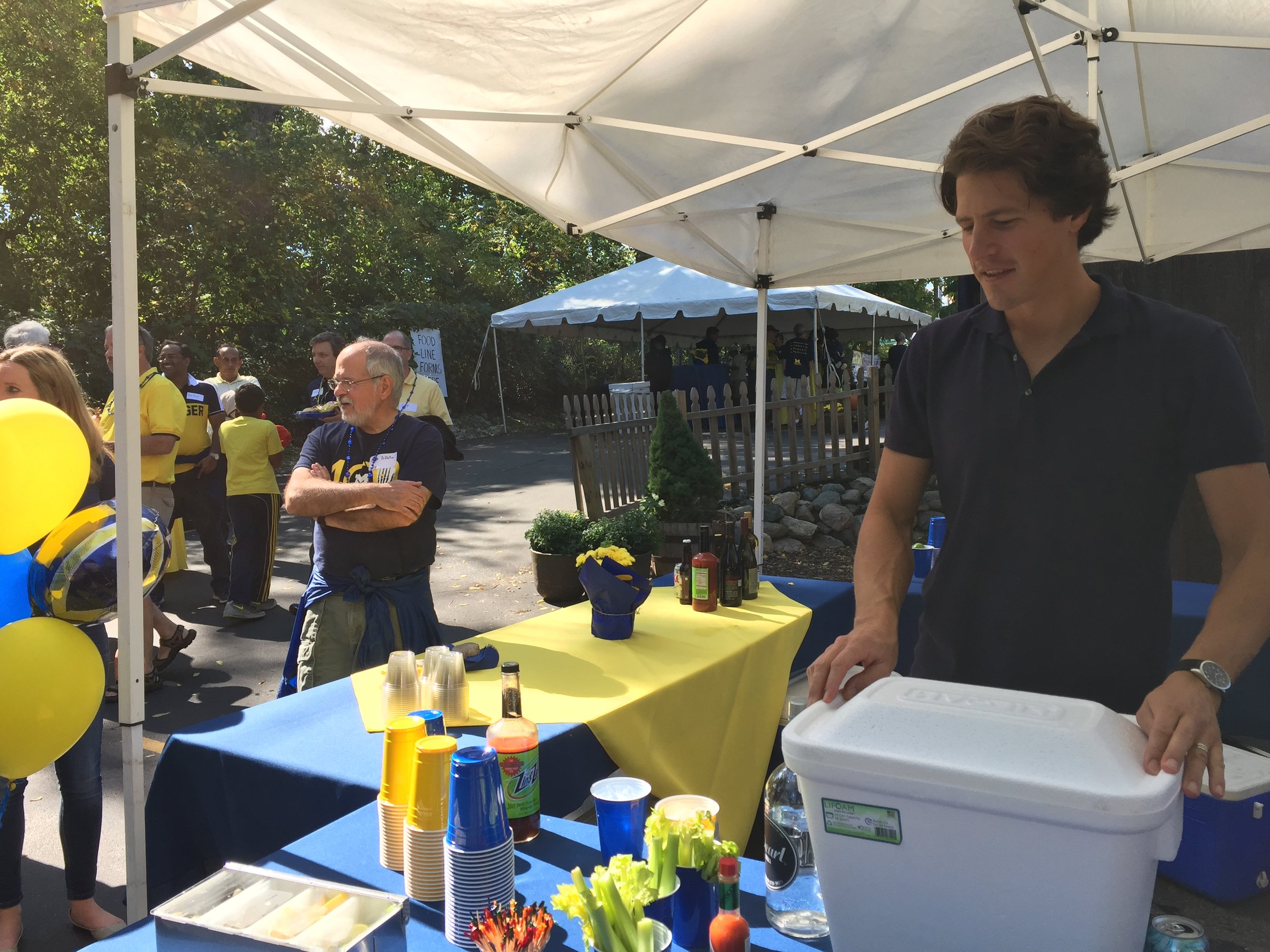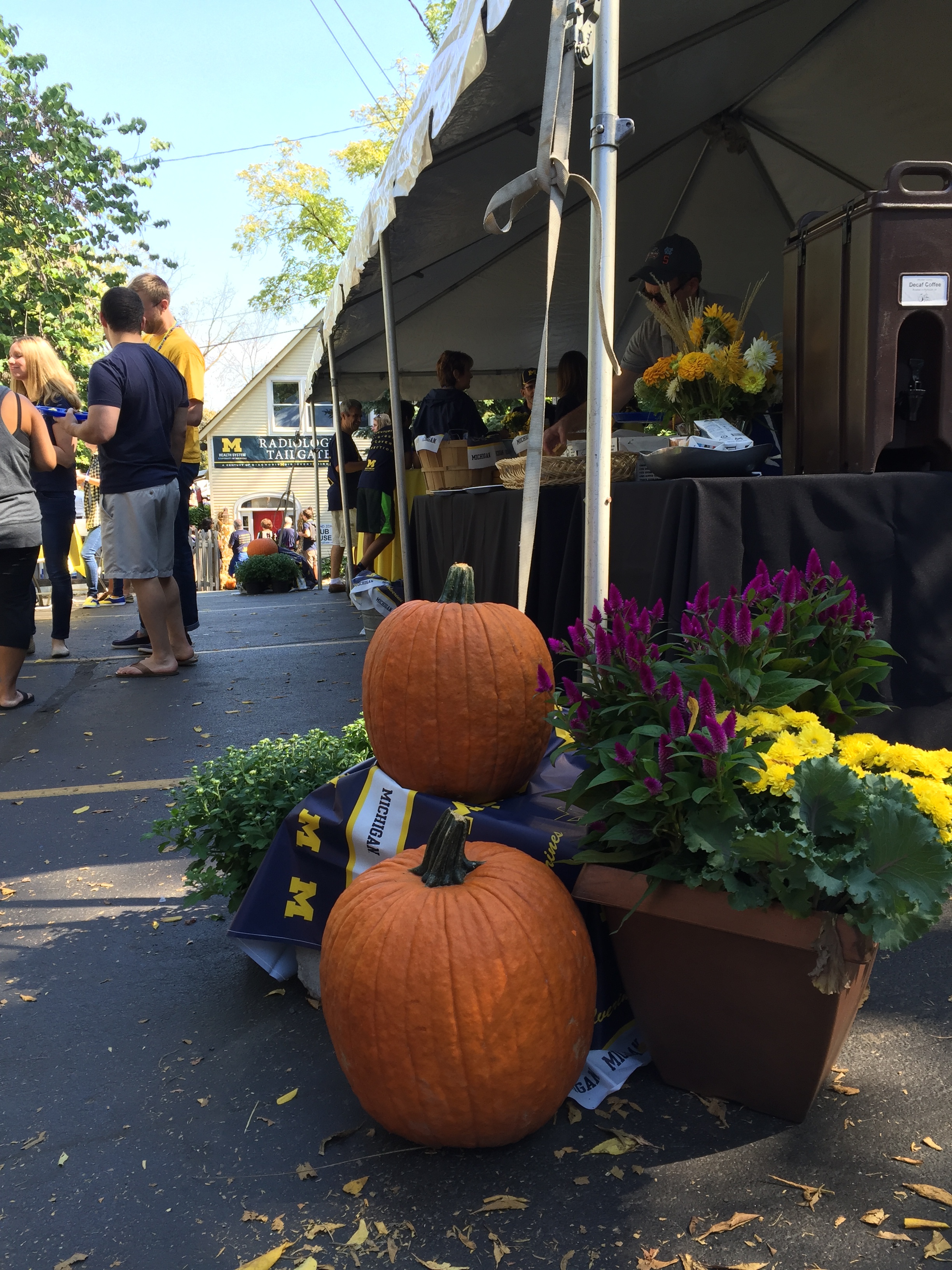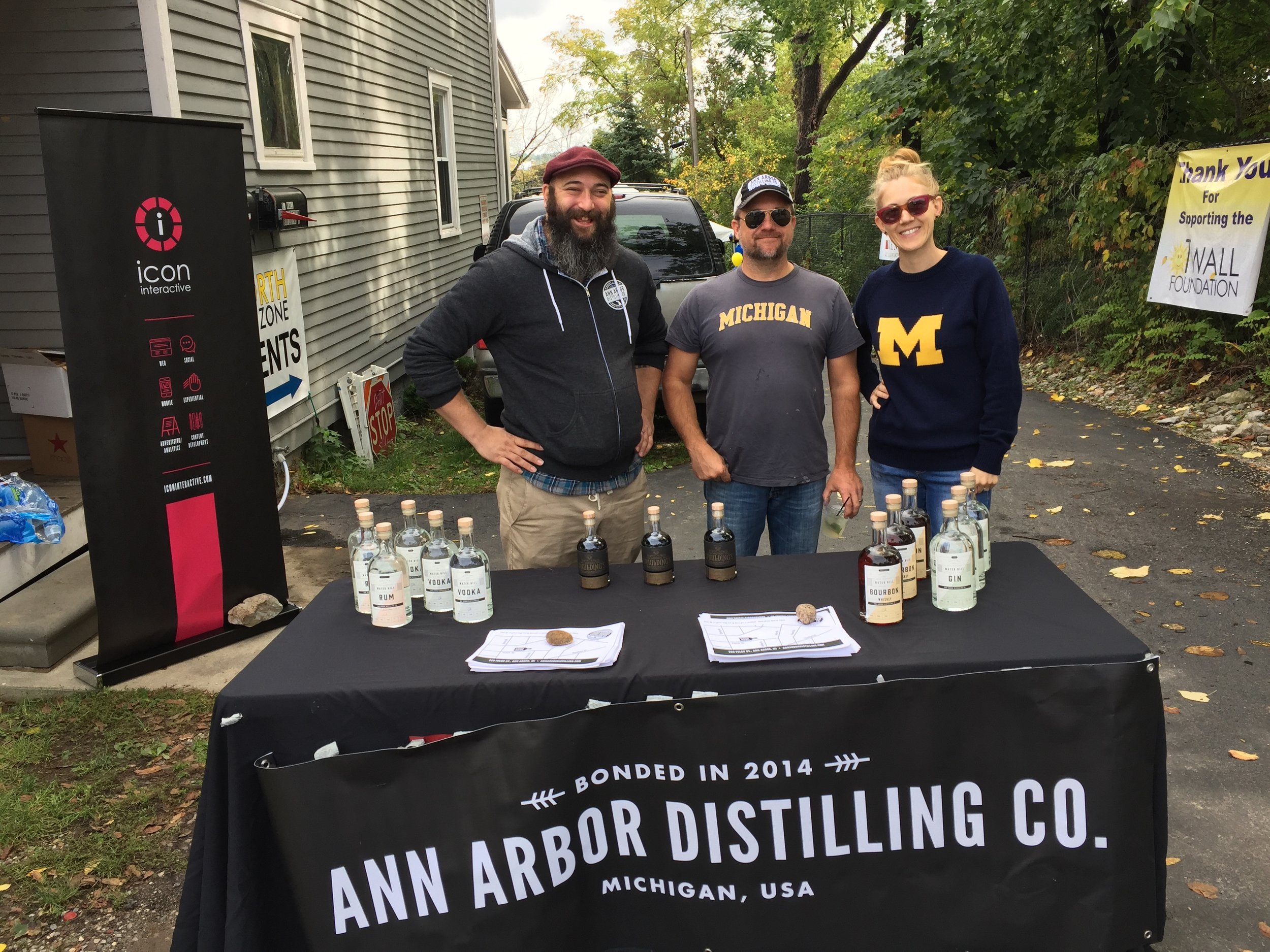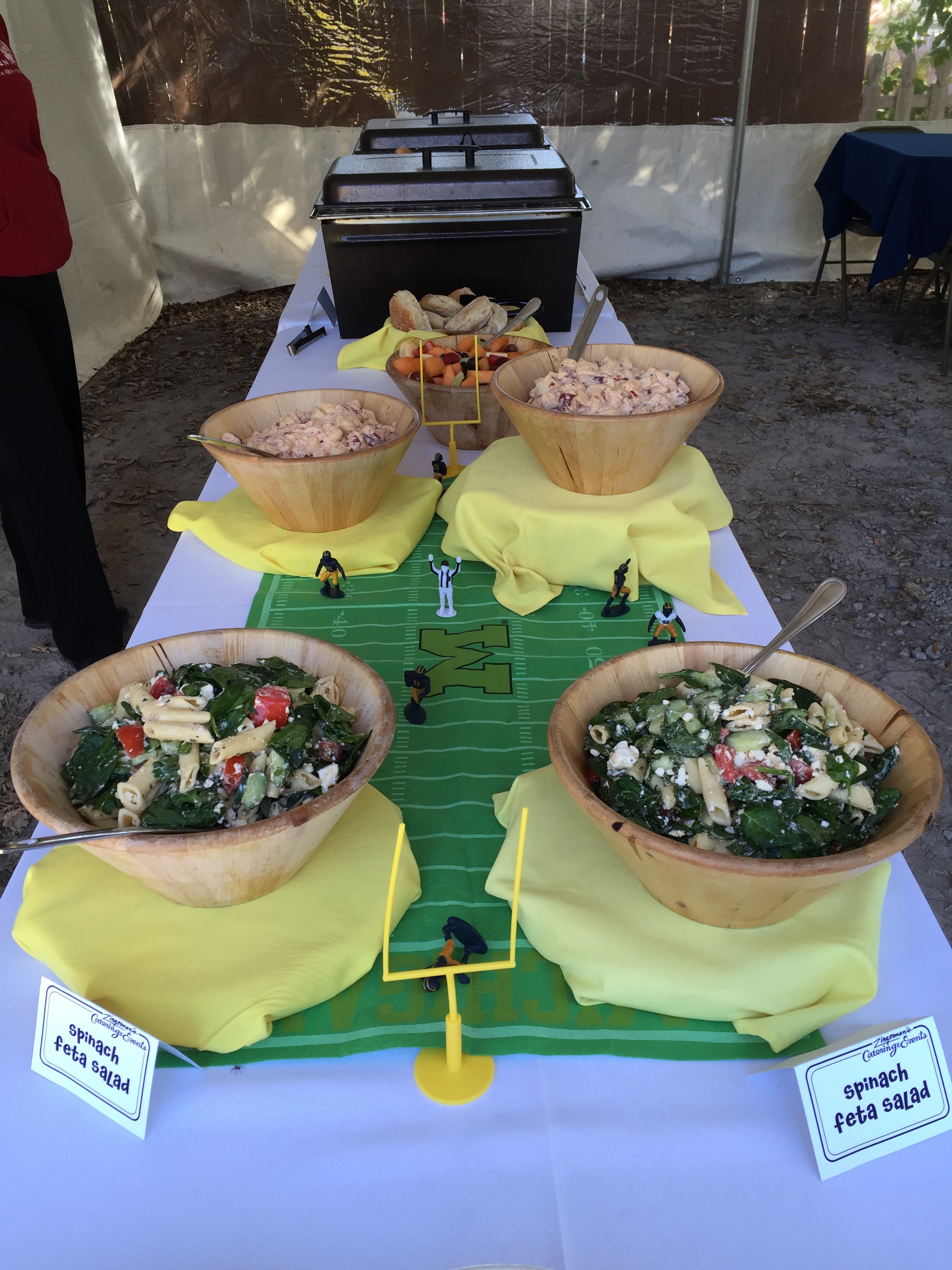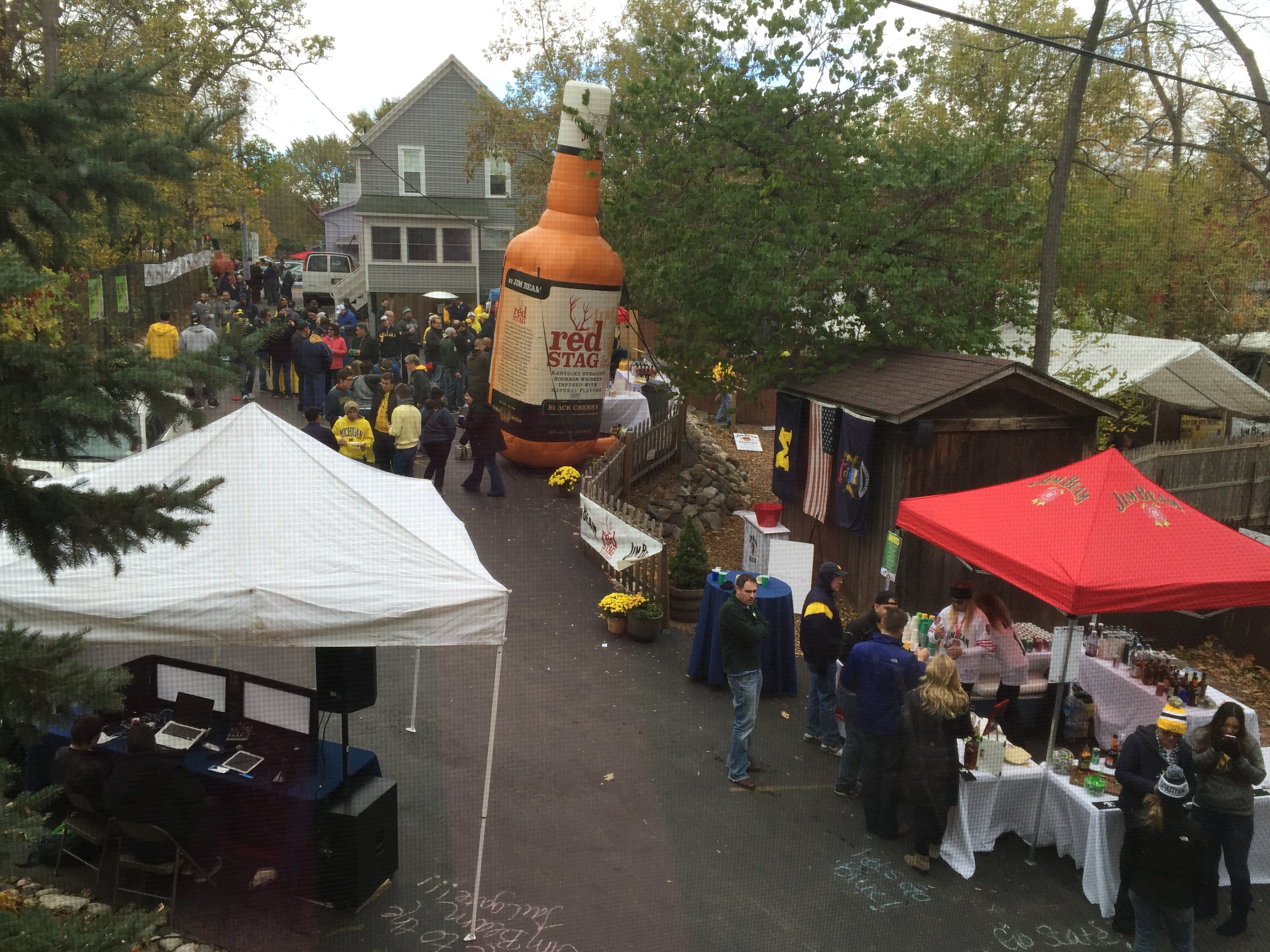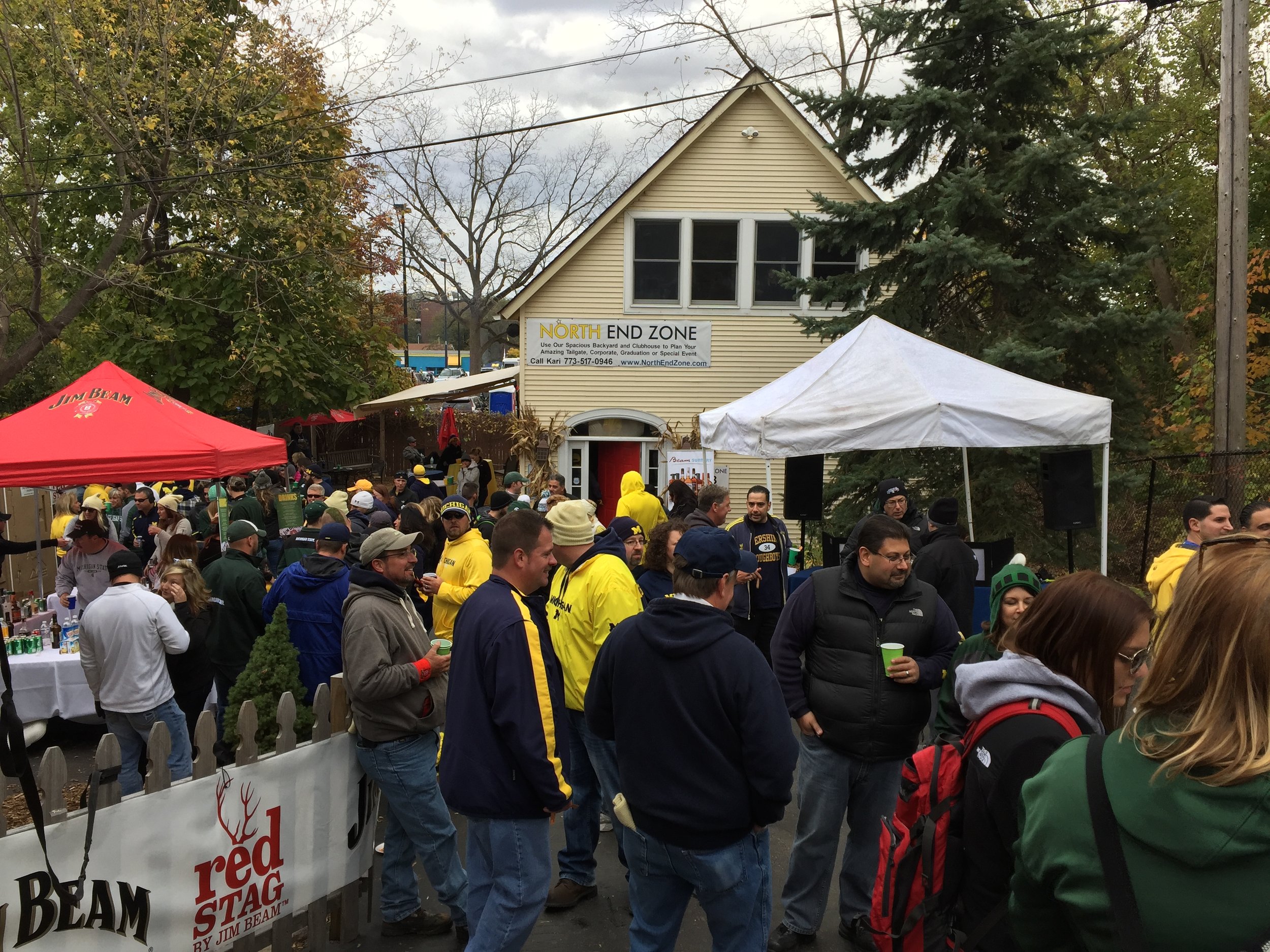 More Football Tailgate Parties
Oregon State
The North End Zone hosted the Oregon State Alumni for an incredible pre-game tailgate. The band, cheerleaders and even the mascot showed up. It was an awesome party for the 800+ people who attended.
Rutgers University
The North End Zone played host to the Rutgers Scarlet Knights alumni group. The marching band even showed up for this one - check out the videos below. We hope to have them back year after year!