Impress your clients, staff & guests with the best tailgate experience ever!
Only 50 yards from the Michigan Football Stadium ("The Big House")

Secluded, wooded setting with several picnic tables and tents

Outdoor flat screen TV

Large blue stone patio with commercial Weber grill

7-foot projection TV screen with high quality sound & outdoor speakers

1000 sq. ft. club house with indoor bathroom, complete kitchen facility and a large fieldstone fireplace.
You have options. Everyone loves options and here at North End Zone, you have options. Simply rent the space and throw the party yourself or, take advantage of our catering services. We promise to be flexible and tailor your event needs specifically for you!
What Sets Us Apart
Supporting the T. Wall Foundation
The T. Wall Foundation was founded by Tom Wall to help families and is dedicated to helping all children and families in need, but has a special place in their hearts for helping special need children. A portion of our proceeds goes directly to the T. Wall Foundation to help help families in Michigan who need it the most.
For more information on the T. Wall Foundation and the incredible service it provides, check out this link: http://twallfoundation.org/. We thank you for your support!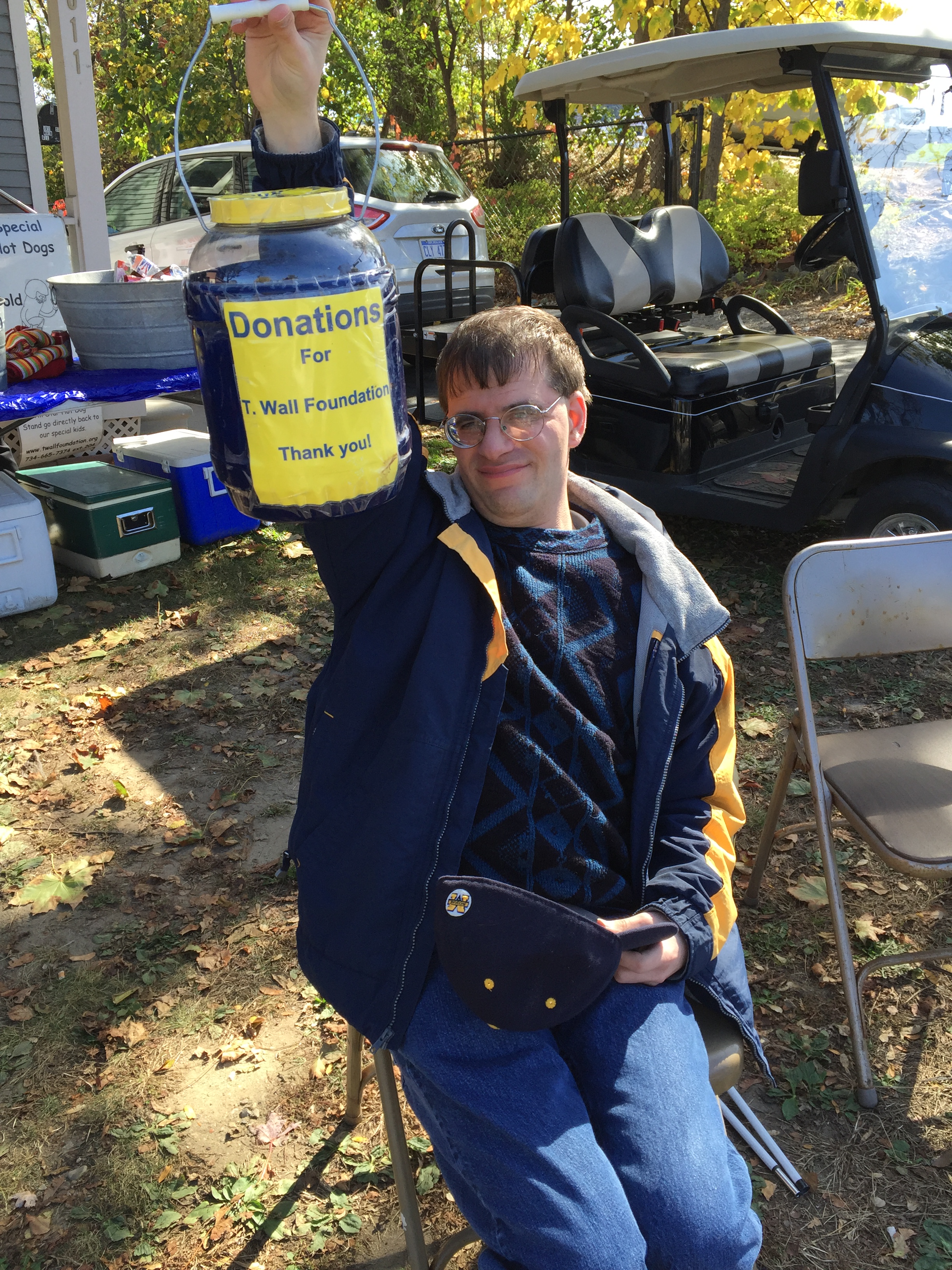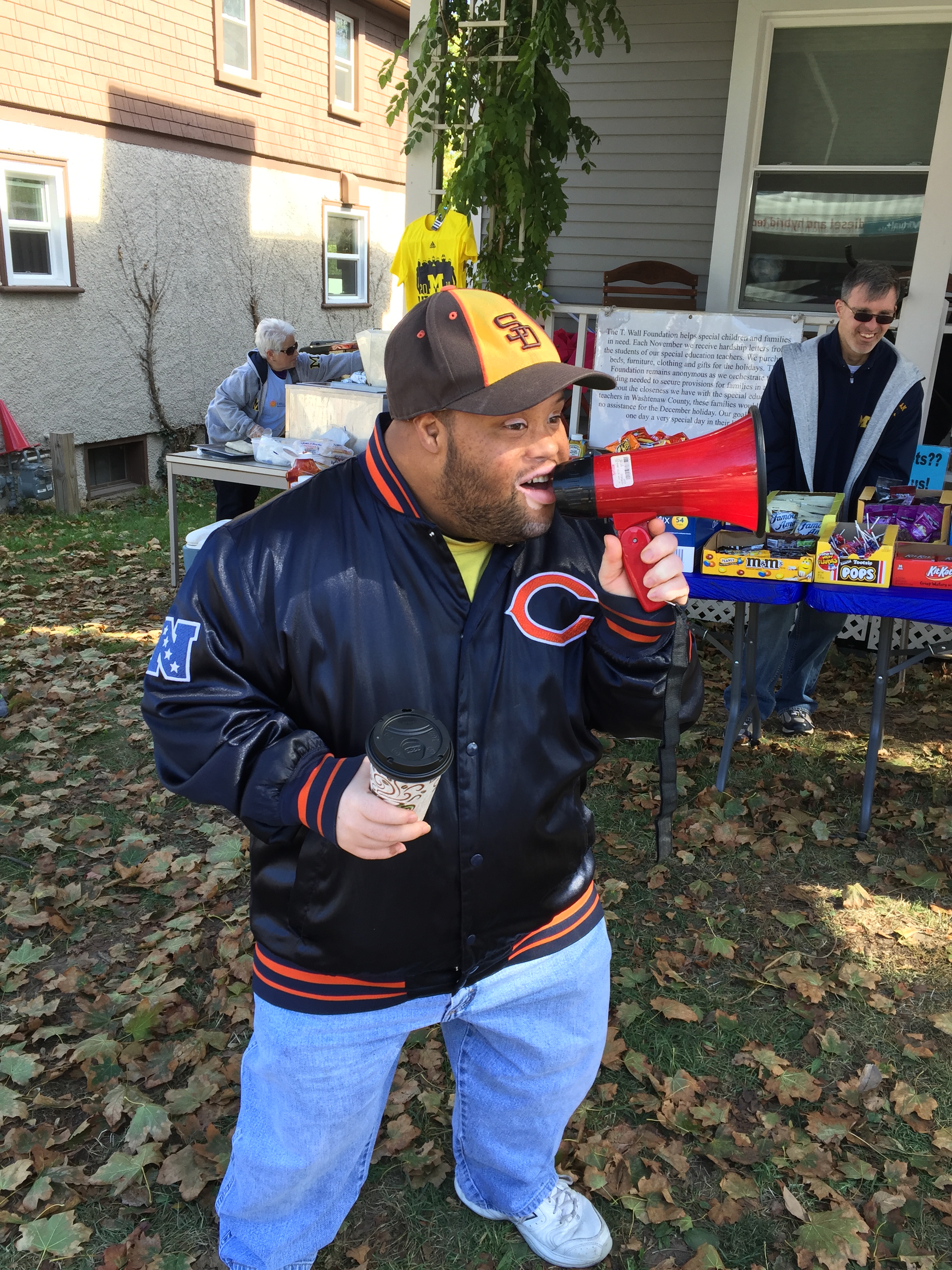 The North End Zone is located at 1011 S Main St, Ann Arbor, MI 48103